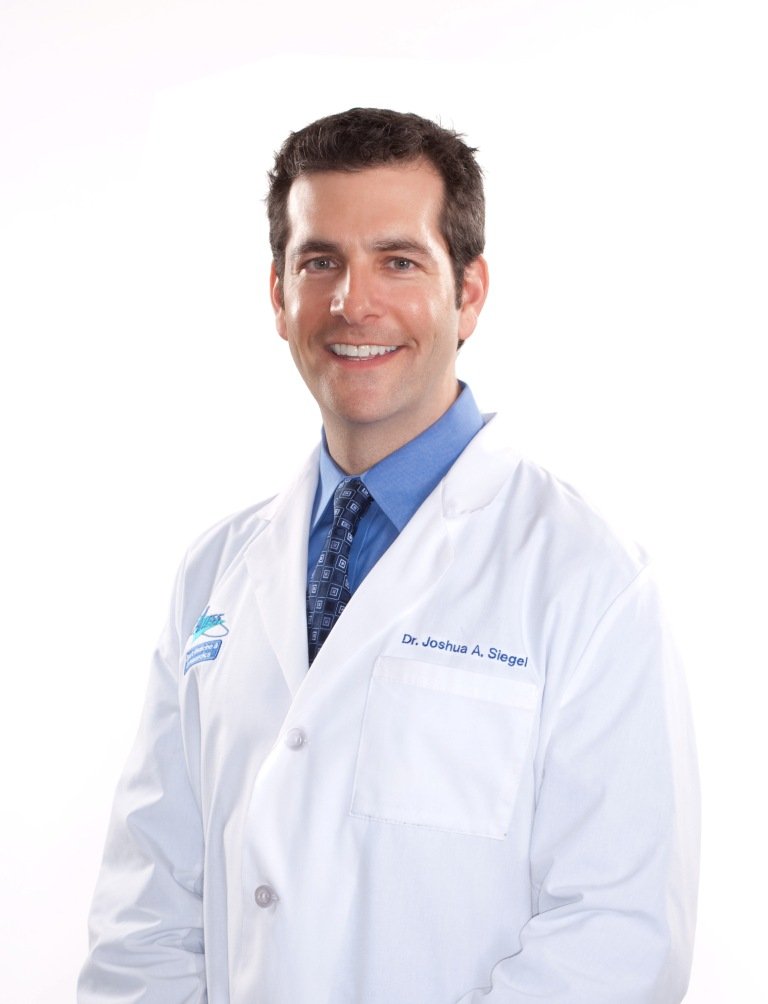 Exeter, NH – Becker's orthopaedic, Spine & Pain Management Review is pleased to announce the inclusion of Dr. Joshua Siegel on its list: "65 Outstanding Shoulder Surgeons and Specialists." The physicians on this list were selected based on their expertise in shoulder surgery, leadership positions, excellent research and reputation among other shoulder specialists. The editorial team publicly solicited recommendations for this list and chose additional physicians through extensive internal research.
Dr. Siegel a founding member of Northeast Surgical Care, an ASC in Newington, N.H., and the sports medicine director at Access Sports Medicine & Orthopaedics. He earned his medical degree from the State University of New York at Buffalo and completed a fellowship in sports medicine at the American Sports Medicine Institute in Birmingham, Ala. Dr. Siegel has treated professional, national and Division I collegiate athletes. He serves as a team physician for the US Ski and Snowboarding Team. Dr. Siegel helped pioneer various procedures, such as a new resurfacing prosthesis and biologic rotator cuff repairs. He is a fellow of the American Board of Orthopaedic Surgeons and a member of the American Orthopaedic Society for Sports Medicine and Arthroscopy Association of North America.
Congratulations Dr. Siegel, from your colleagues at Access Sports Medicine!