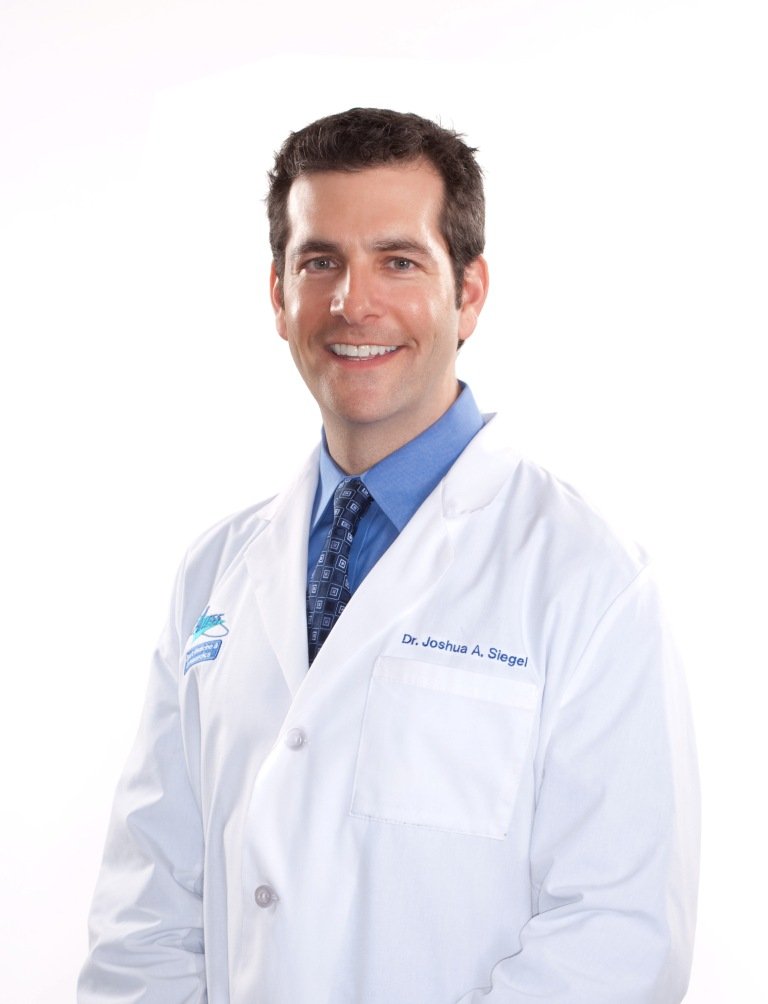 Newington, NH – Dr. Joshua Siegel of Access Sports Medicine and Northeast Surgery Center has been chosen as one of 101 Physician Leaders to Know in the ASC Industry by Becker's ASC Review.  Ambulatory Surgery Centers or ASCs are outpatient surgical facilities specifically designed with a focus on patient safety and outcomes in an efficient and comfortable environment.  Founded in 1999, Northeast Surgery Center (NESC) in Newington was one of the first freestanding ASCs in New Hampshire.  Progressive in technology, NESC has brought the latest technical advancements and most innovative surgical equipment to the Seacoast.
Dr. Joshua Siegel is one of the founding partners of Northeast Surgery Center and is the Director of Sports Medicine & Arthroscopy at Access Sports Medicine & Orthopaedics.  He is a US Ski and Snowboard, US Olympic committee and US Golf Association Team Physician and is Team Physician for several prominent New Hampshire high schools. His interests include the surgical and medical treatment of all athletic injuries and he is experienced in the most advanced arthroscopic surgical techniques of the shoulder and knee.
For more information, call 603-775-7575 or visit accesssportsmed.com.